Recognize the signs & be prepared for any situation
By taking this online class we will discuss, discover, and explore various tactics to identify sexual solicitors, deter solicitors from becoming a client, and escape dangerous situations.
Prevent dangerous situations
Have you been in an uncomfortable situation?
Learn how to identify the wrong person before they get into your office.
Ethics & Boundaries Home Study Course
All from your home.
What will you get out of this class?

Identify the warning signs and "red flags" of a sexual solicitor.


Prevent potentially dangerous situations with clients by implementing policies, a screening process, and a clear intake.


Understand how to get out of scheduling inappropriate clients or end a massage session early.


Analyze real-life scenarios with sexual solicitors massage therapists may encounter.


2 NCBTMB and NY CEU
"Thank You for creating a course that specifically deals with sexual scenarios in the massage profession. While it is an uncomfortable subject for many, it is important to talk about it, prepare for if/when it ever happens to you, and to have concrete preventative measures in place."
It's Time to Be In Control & Prepared For Any Situation

1. Enroll for the E-Course

2. Take the course from your home

3. Understand, recognize, & be ready for any situation
Respect Massage Ethics and Boundaries Course
What you need to know.

How to Spot a Red Flag

How to Get OUt of Any Dangerous Situation
Want to continue your education?
Check out other courses by RM founder, Joyce Gauthier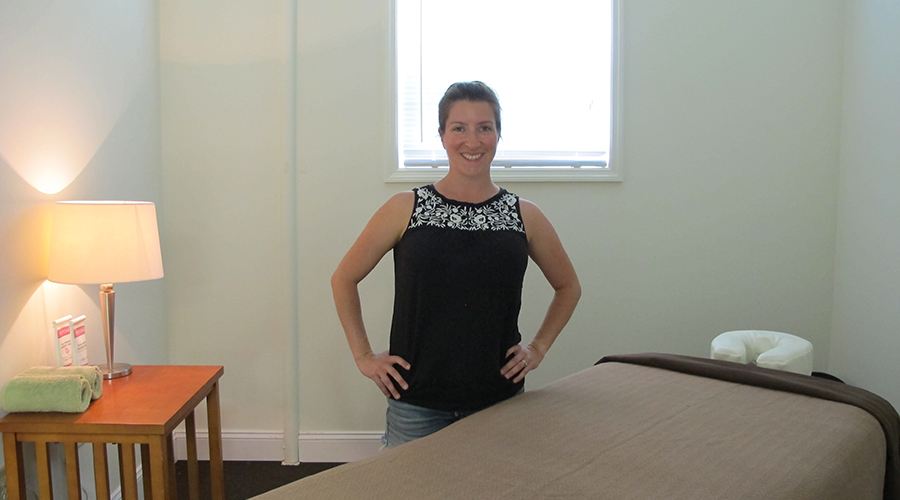 30 Days to Massage Business Success